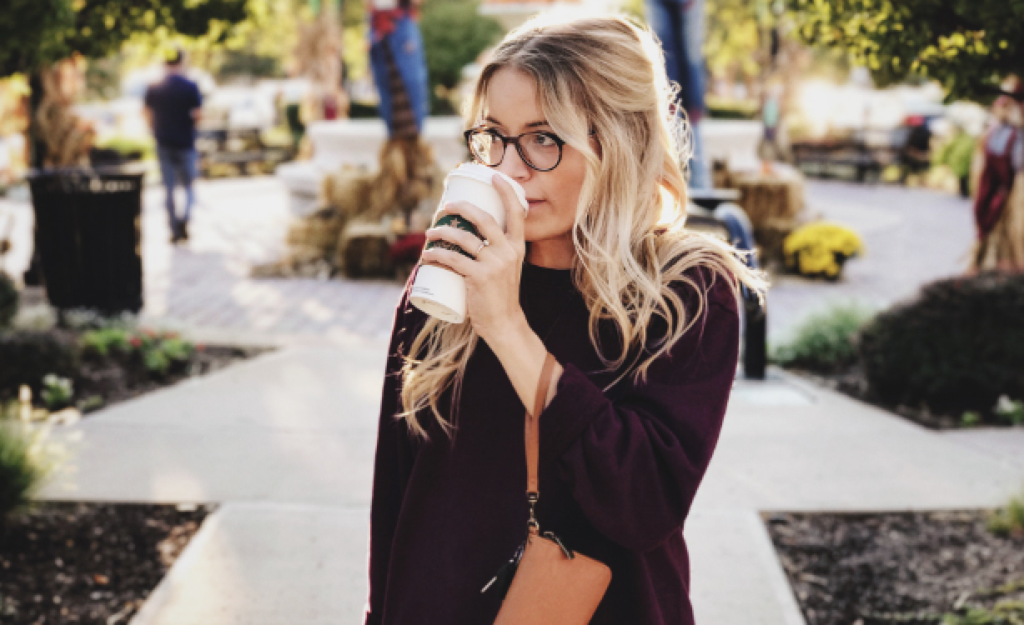 Hi! I'm Jane. Nice to meet you and thanks for stopping by.
What's this blog about and who am I?
My main goal for this blog is to share information that will help you on your quest for financial freedom. This blog has been around forever and as time went on, it has evolved. It has evolved into the topics which matter to me.
These topics are doing business, taking care of your finances and everything to do with real estate from rentals to life at home.
I'm on a quest to get the most out of life and I'm sharing my journey here. I'm 32 years old at the time of writing and living in Southern California. I'm passionate about business, personal finance, real estate, living my best life and more. I also love coffee, reading non-fiction books and growing.
Thank you for visiting my blog and being part of my journey. Wishing you all the very best in health, wealth and most importantly happiness.
Hugs,
Jane

*Looking to get in contact with me? click here.